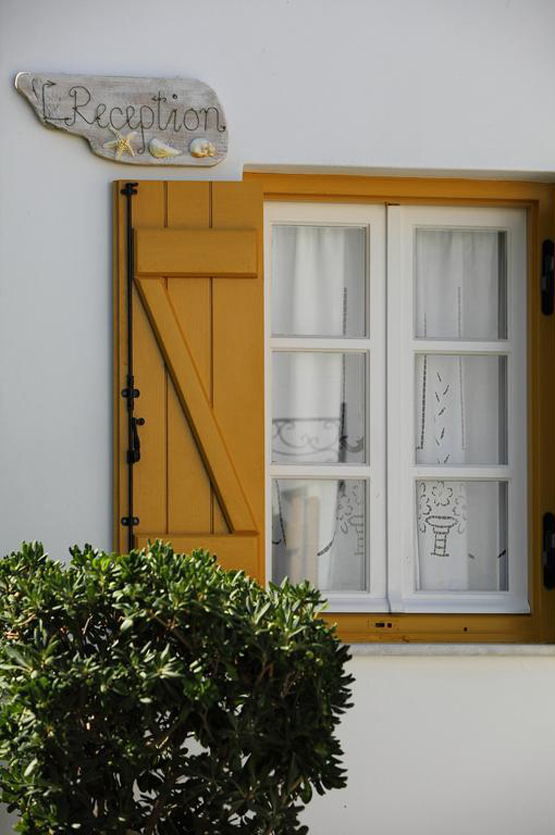 Ostria Pansion management is at your disposal in order to provide detailed information about the available services and activities in Paros, such as:
Car, motorbike or bicycle rental
Daily trips / cruises
Water sports (windsurfing, kitesurfing, SUP, scuba diving, water skiing, etc.)
Horseback riding
Ostria Pansion is located in Naousa, Paros, at the heart of the island's life. Ostria Pansion is :
10 km from the main island port (Parikia)
16 km from Paros airport
50 meters from the nearest beach (Mikro Piperi)
200 meters from Megalo Piperi beach
500 meters from of Naoussa's main square
300 meters from the market
Right next to Ostria Pansion is "Chamilothoris" bakery, where you can find almost anything your appetite desire and then enjoy it in our lovely stone-built yard.